Home
Main content starts here, tab to start navigating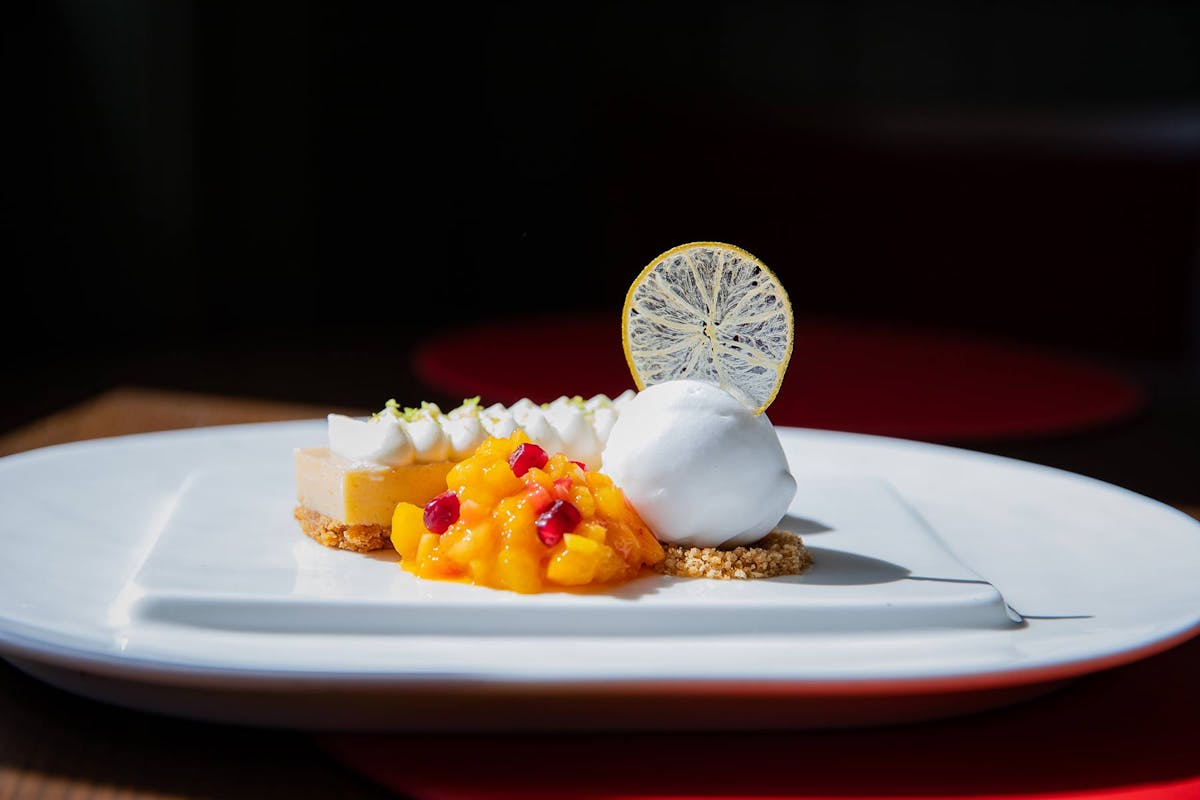 Slide 1 of 3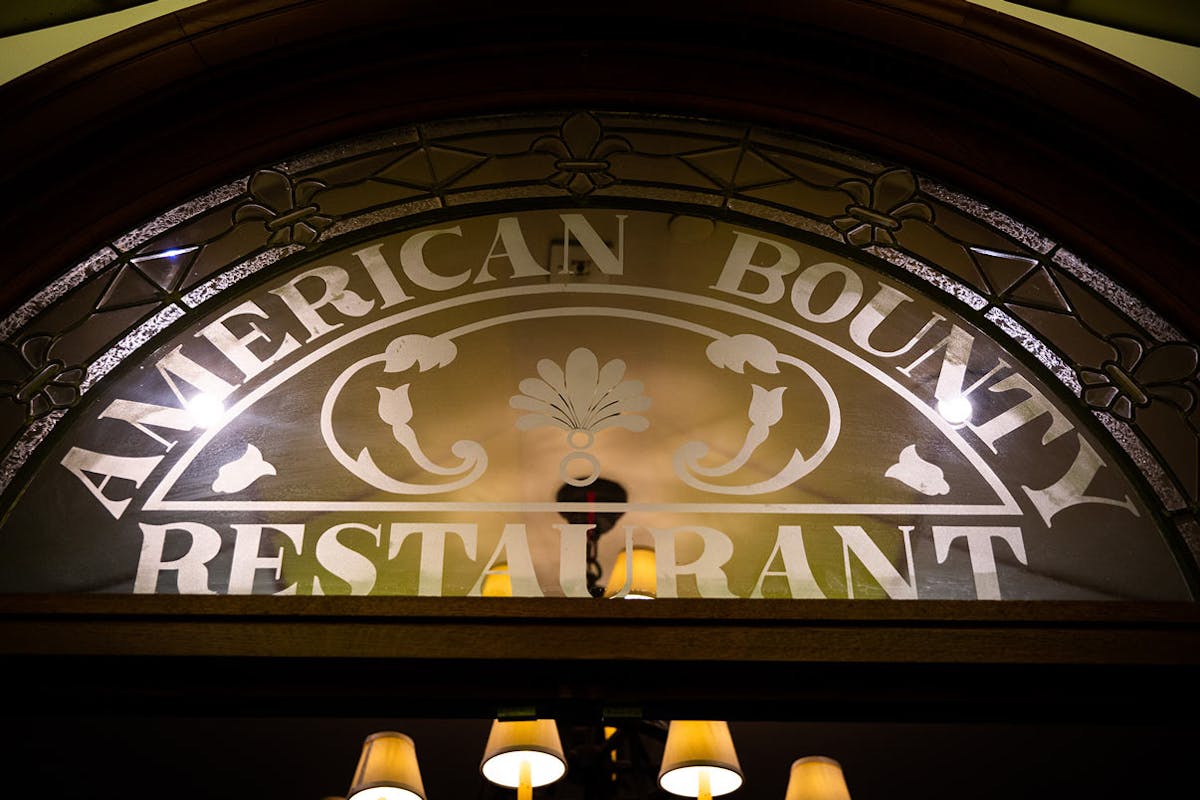 Slide 2 of 3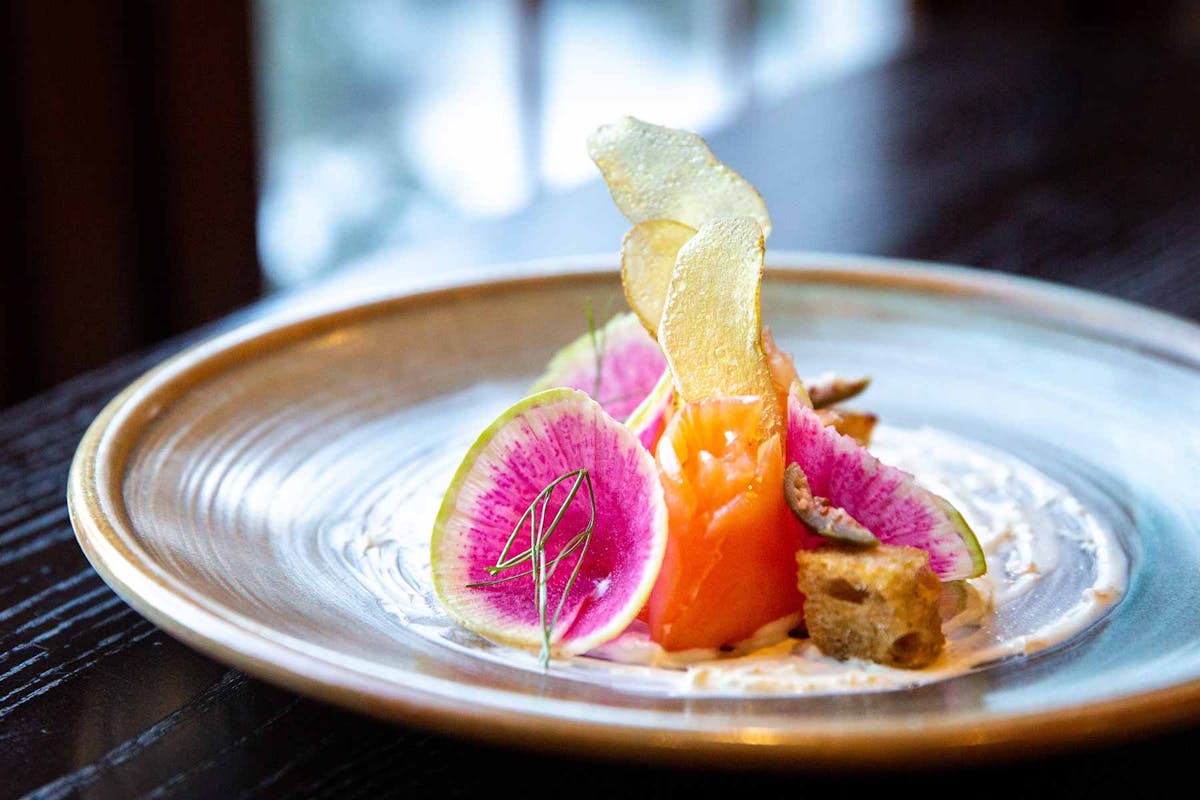 Slide 3 of 3
Farm to Table
By consciously focusing on regional and seasonal products, the American Bounty Restaurant offers contemporary and traditional dishes brought to life in an honest and flavorful way. With its comfortable warm service, this casually elegant restaurant sets the stage for an unparalleled dining experience in New York's Hudson Valley.
View our Menus
The Tavern
Step into Tavern at American Bounty and enjoy casual fare in a contemporary and relaxed setting. It's the perfect place to meet friends for a delicious drink and bar snacks or a complete mouthwatering meal.
Please note that the Tavern at American Bounty remains closed at this time.