Main content starts here, tab to start navigating
Dining Events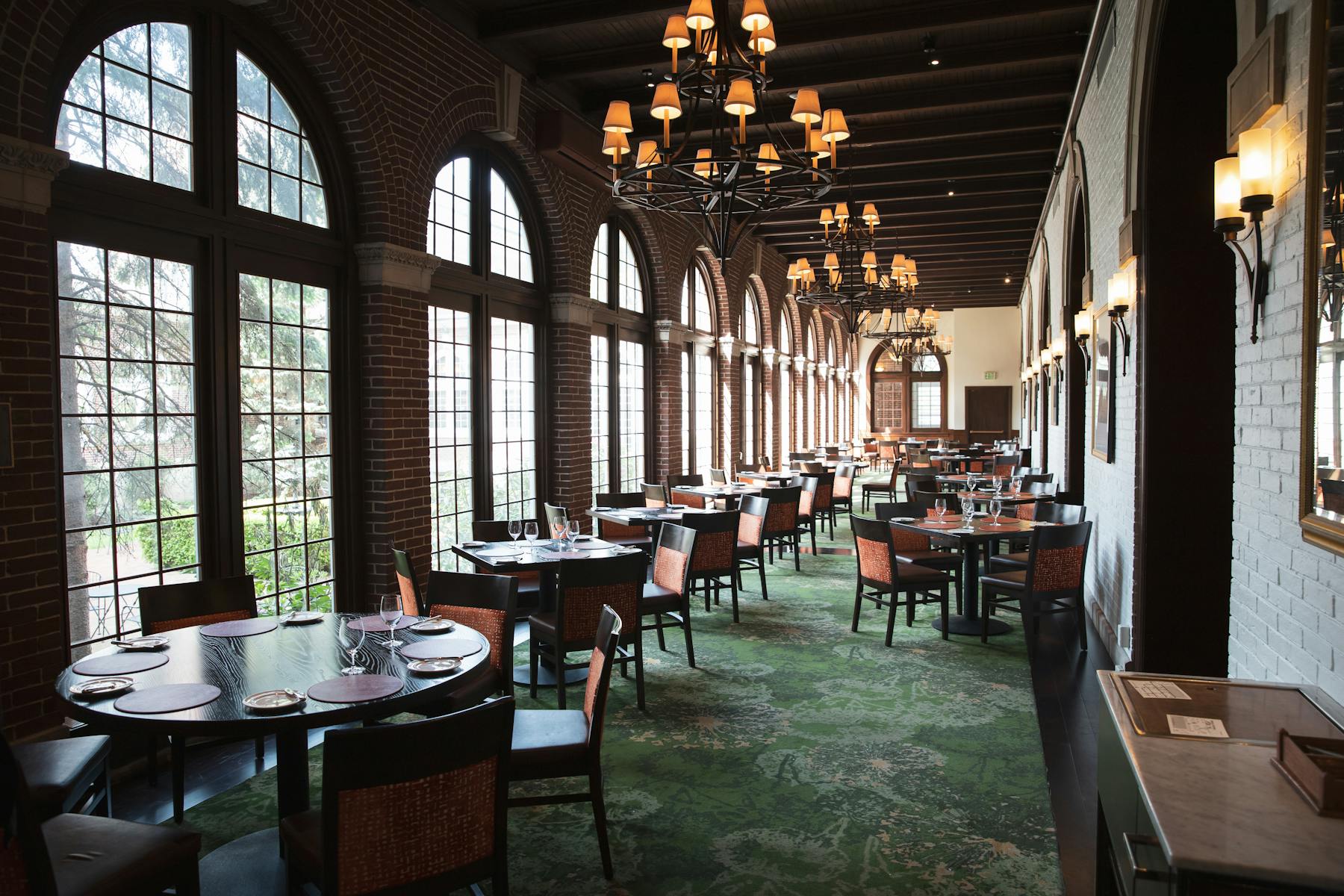 Dining Events
Our signature dining events take the CIA restaurant experience to the next level. With something for nearly every craving, style, and mood, these events offer a world-class dining experience, an opportunity to see firsthand the future leaders of the food industry, and a chance to meet other guests who love food and wine as much as you do! Which will you choose?
Want more events? Check out our other Hyde Park, NY restaurants for more amazing dining experiences.
Now that you have tasted our food, do you want to learn how to make it? Sign up for a Hands-on Cooking Class or even one of our world-famous Boot Camps!