Main content starts here, tab to start navigating
The Tavern At American Bounty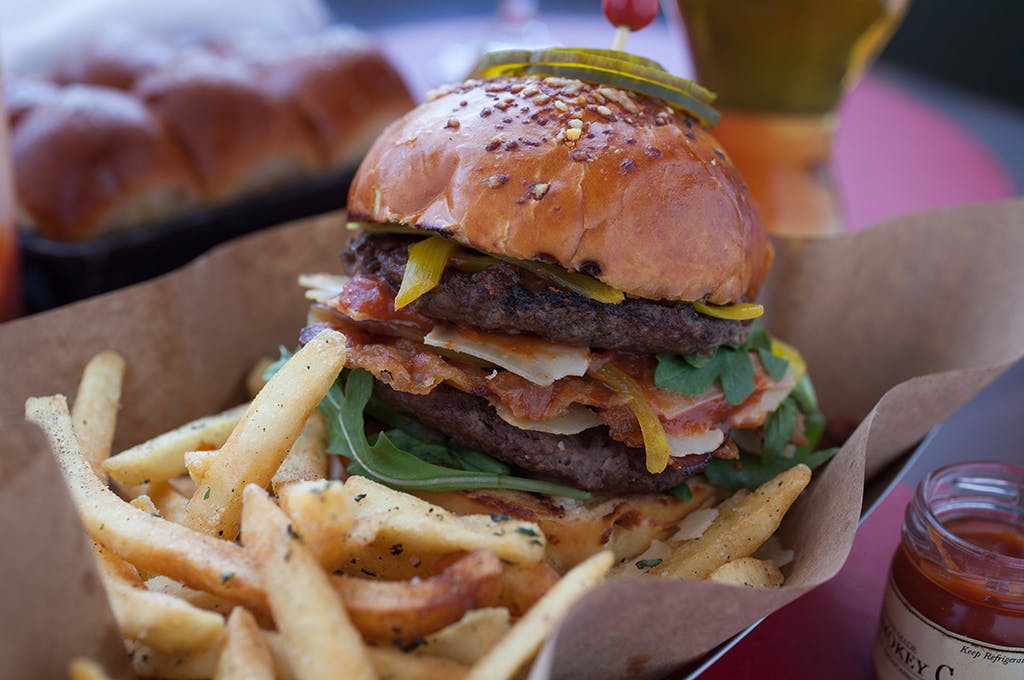 Step into the Tavern at American Bounty
No reservation is required at the front room of American Bounty. Grab a seat at a table or the bar, and enjoy casual fare in a contemporary and relaxed setting. It's the perfect place to meet friends for a delicious drink and bar snacks or a complete mouthwatering meal.
Hours:
Tuesday and Wednesday: 2:30–7 p.m.
Thursday–Saturday: 11:30 a.m.–7 p.m.
No Reservations Needed
Additional Closures:
November 24–30, 2021
December 17, 2021–January 3, 2022 (Winter Break)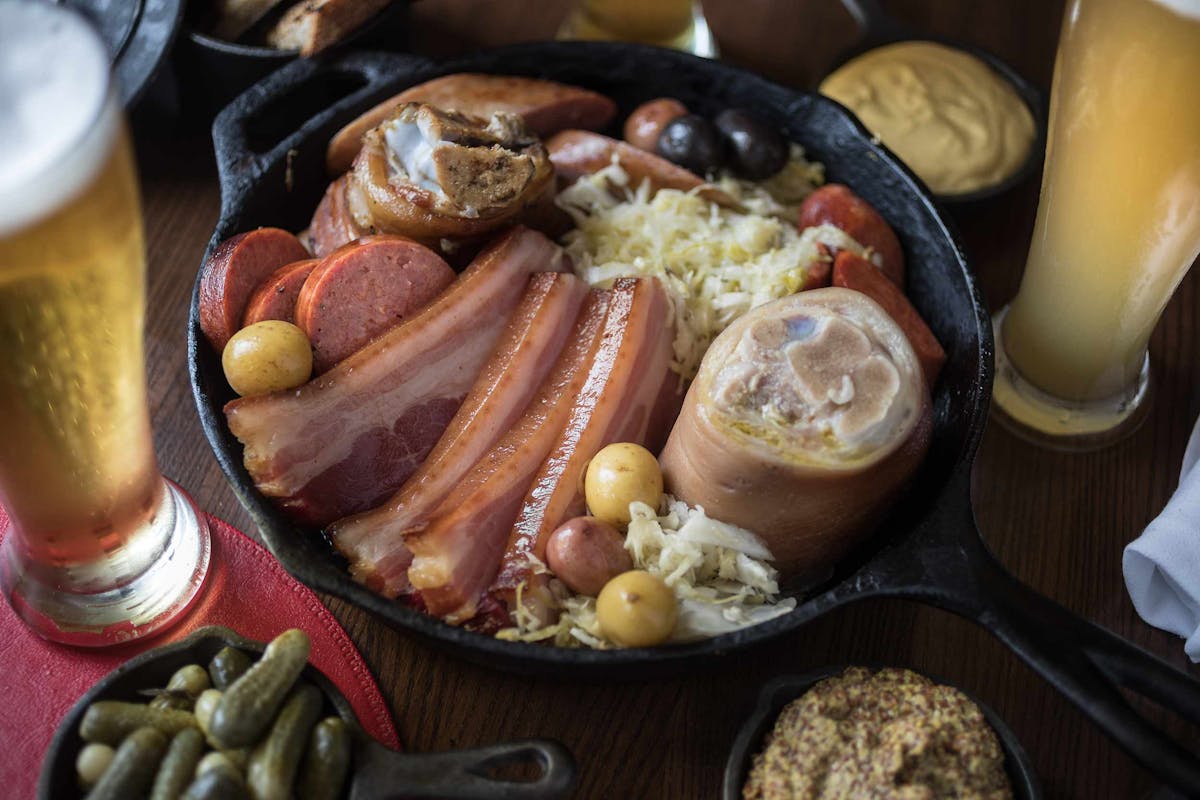 Slide 1 of 5
Slide 2 of 5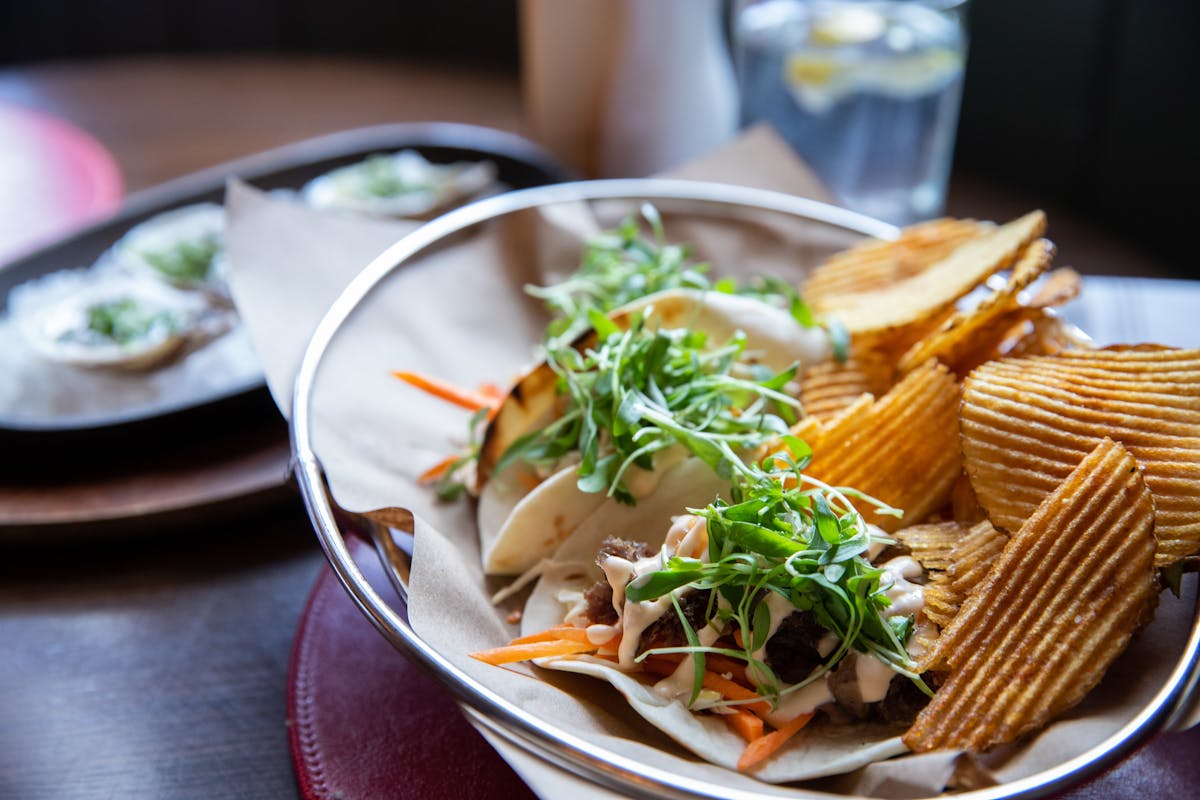 Slide 3 of 5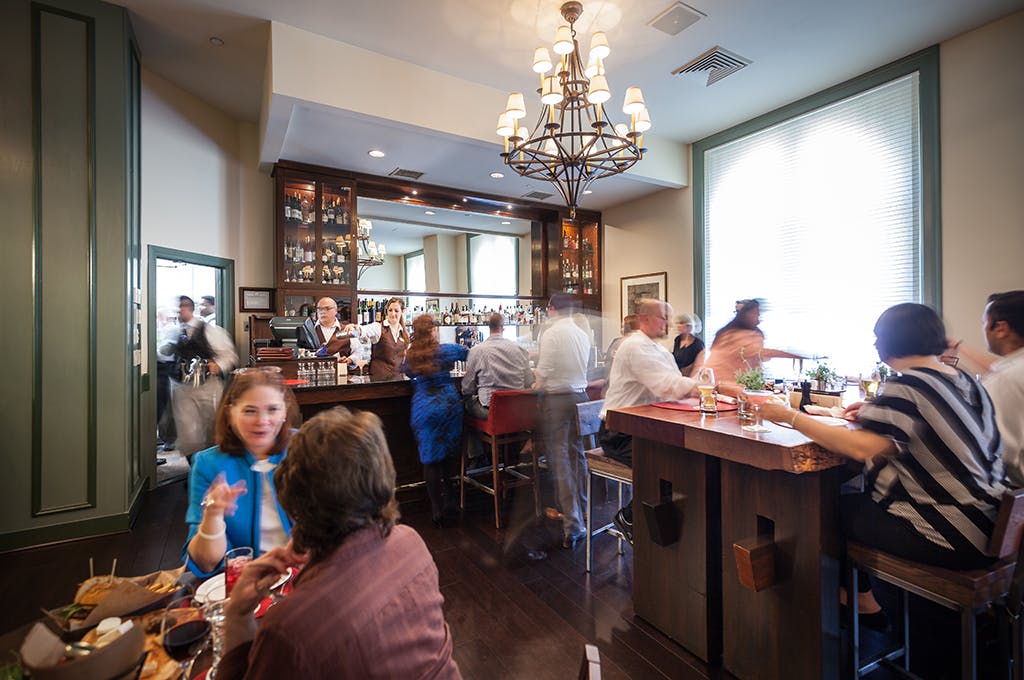 Slide 4 of 5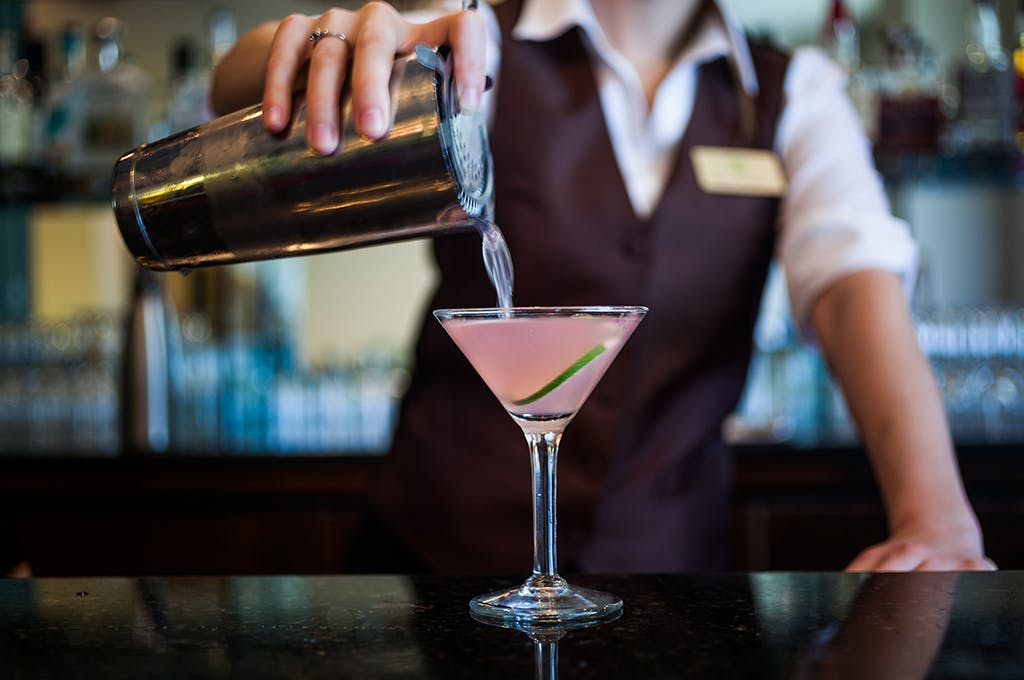 Slide 5 of 5