Beefsteak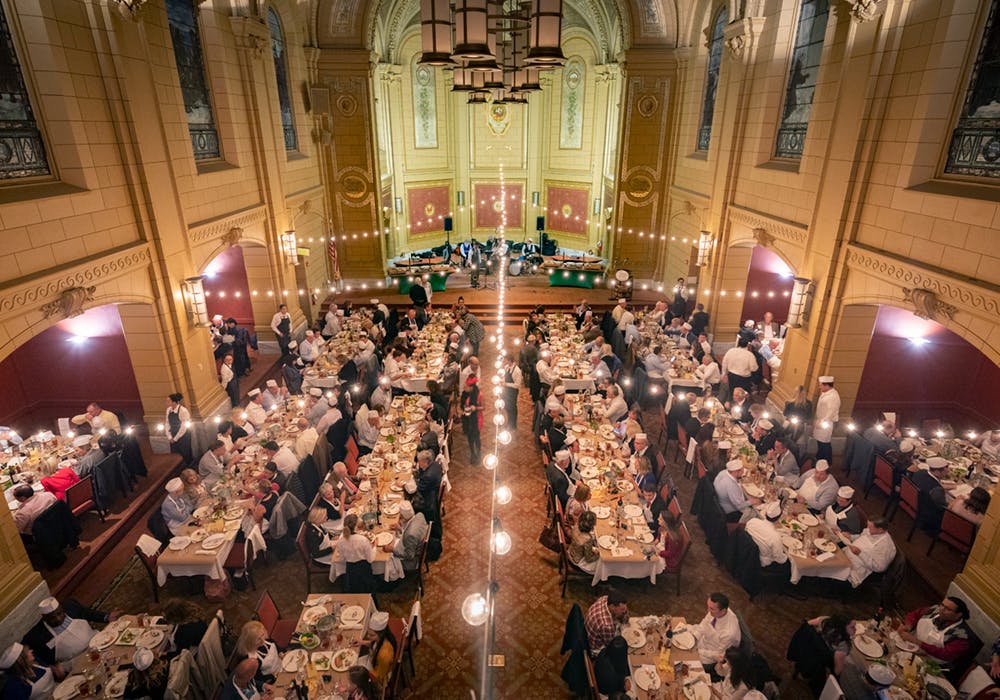 Join us for unlimited great food and fun as you dig into this classic feast complete with beer, bourbon, and beef. Sing along with a six-piece brass band and transport yourself back in time. Set in the gorgeous Farquharson Hall, you won't find a more enjoyable way to spend an evening in February.
Saturday, February 1, 2020 at 6 p.m., Farquharson Hall
$150 prepaid, all-inclusive
Call 845-451-1014 for more information.
*Cancellation Policy*
Cancel up to seven days in advance—No Penalty.
Cancel three–six days prior to the event—$25 per person penalty and the balance is returned in form of a CIA Gift Card.
Cancel or no show 48 hours prior to the event—No Refund.